Dollars at Work
Contributions to the Council's Capital Fund including the brick campaign are being used to upgrade facilities at Camp Soule and Sand Hill Scout Reservation. Your Friends of Scouting gifts help us to maintain them. Our goal is to provide you and your Scouts a quality camping experience!
The Ed Schatzman Training Center at Conover Hall
Eagle Scout and Executive Board member, Ed Schatzman passed away unexpectedly on May 21, 2011. Ed was Senior Vice President of AAA Auto Club South. This generous company offered to raise $100,000 to refurbish the dining hall at Camp Soule in his honor and memory and $114,837 has been raised to date. The renovation should be completed by November 2012.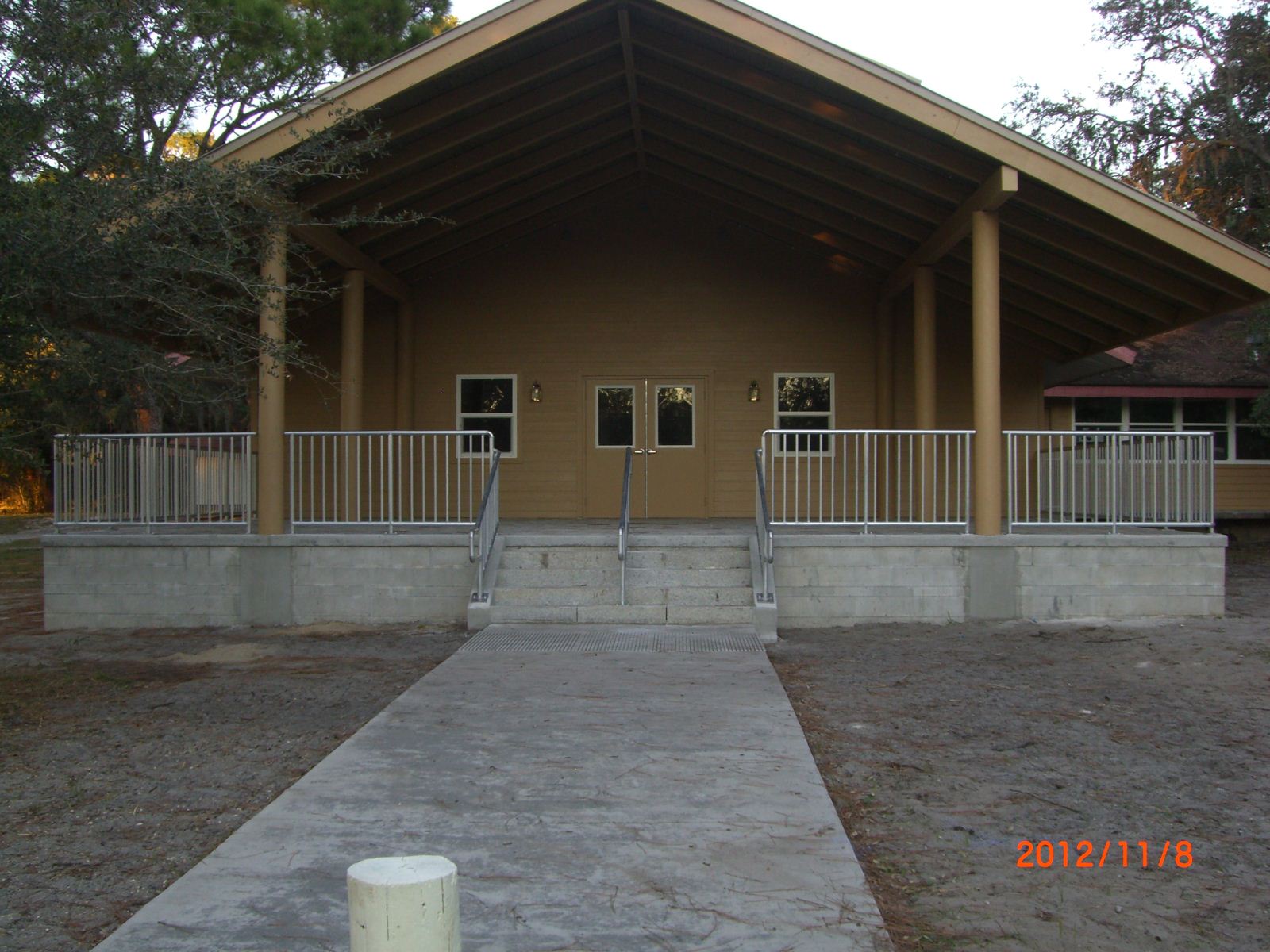 The Willis Family Lodge
Betty and Robert Willis
Sally and Robert Willis, Jr.
Betty is a long time supporter of Scouting and Executive Board member. Her son Robert Willis, Jr. also served on the Executive Board and was Council President. And because of the Willis family's generosity, the health lodges at Camp Soule and Sand Hill Scout Reservation are currently under renovation. Each camp's health lodge will be renamed The Willis Family Lodge.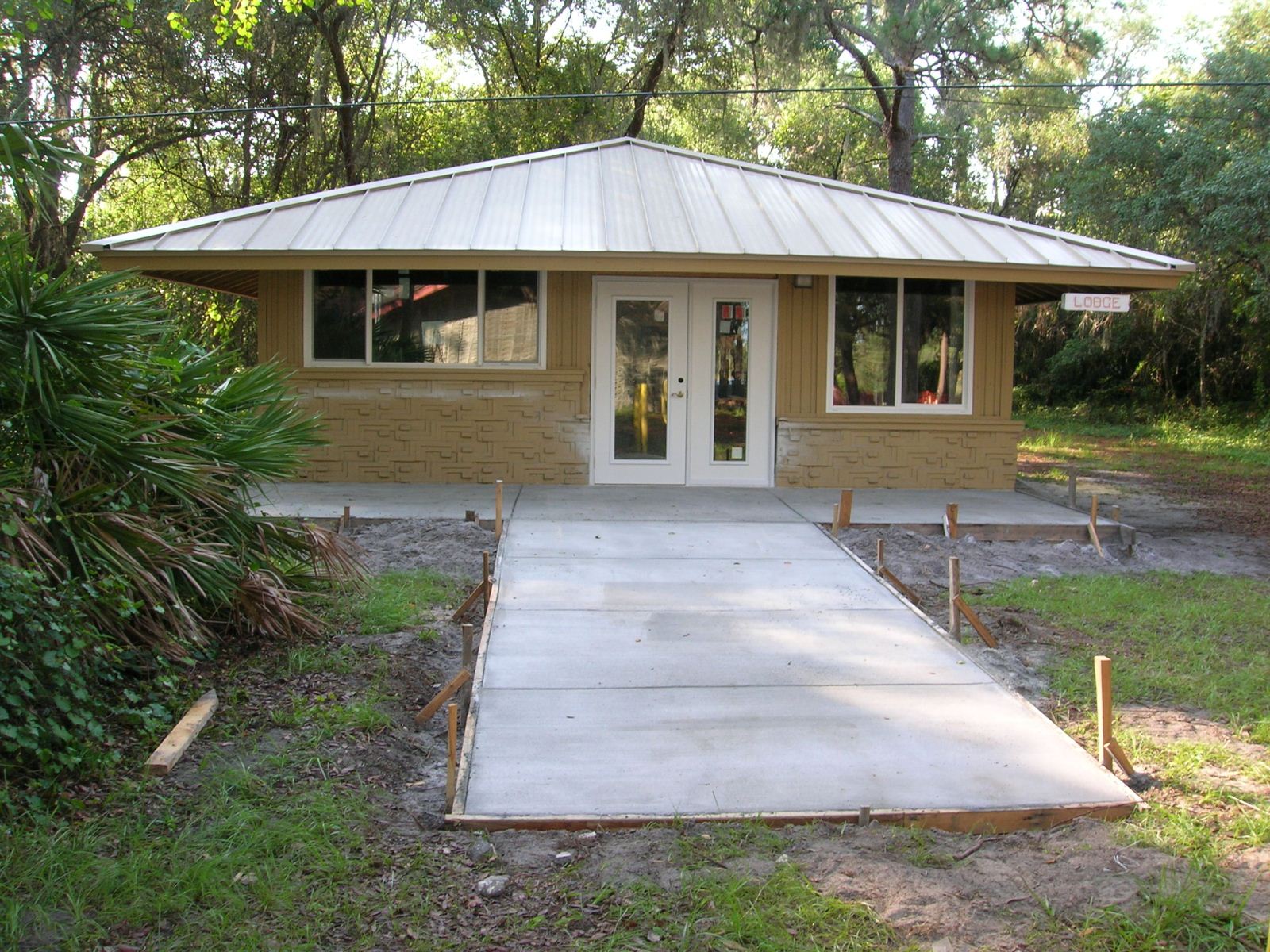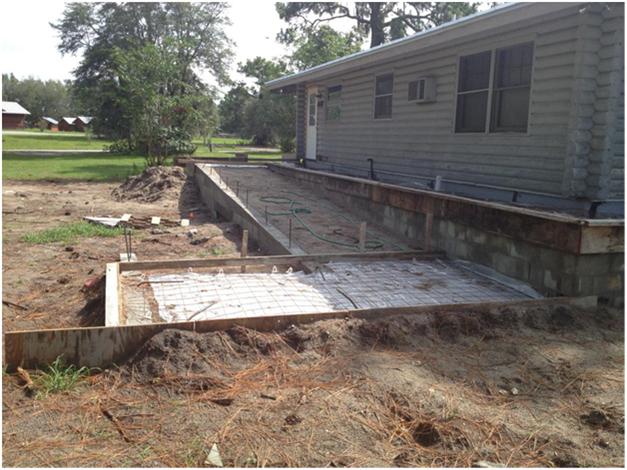 Camp Soule Dining Hall Renovations
The Council has made many improvements in its two camping facilities, Sand Hill Scout Reservation and Camp Soule. New pool and shower house, BB gun and archery fort and the Flammer activity area at Camp Soule. New Scoutmaster lounge and administrative center at Sand Hill. Sand Hill also has five new activity pavilions, hot water heaters in every campsite, new archery pavilion, and the dining hall's roof was replaced with a new metal one, ensuring years of perfection. 15 new weekend cabins were also built.
All of these new structures or improvements were paid for out of capital funds specifically secured for them. No operating funds or Friends of Scouting dollars were used. There are a few projects yet to be completed. The largest is the renovation of Camp Soule's Dining Hall. AAA Auto Club South has pledged to raise $100,000 to aid in the renovation in honor of Ed Schatzman, a senior vice president who passed away in May. Ed was a member of the Council's Executive Board for many years and a loyal Scouter, having served as a volunteer in troops in St. Petersburg and Pasco county. Ed, his brother, and two of his sons are Eagle Scouts.
The Dining Hall and kitchen needs extensive work, more than the $100,000 will cover. There will be a new entrance off the parking lot that will have an outdoor deck and a brick court yard at the entry way. Bricks are being used to recognize and thank donors who want to help in this project. There are three giving levels:

$125-$249 4x8 brick 18 characters per line x 3 lines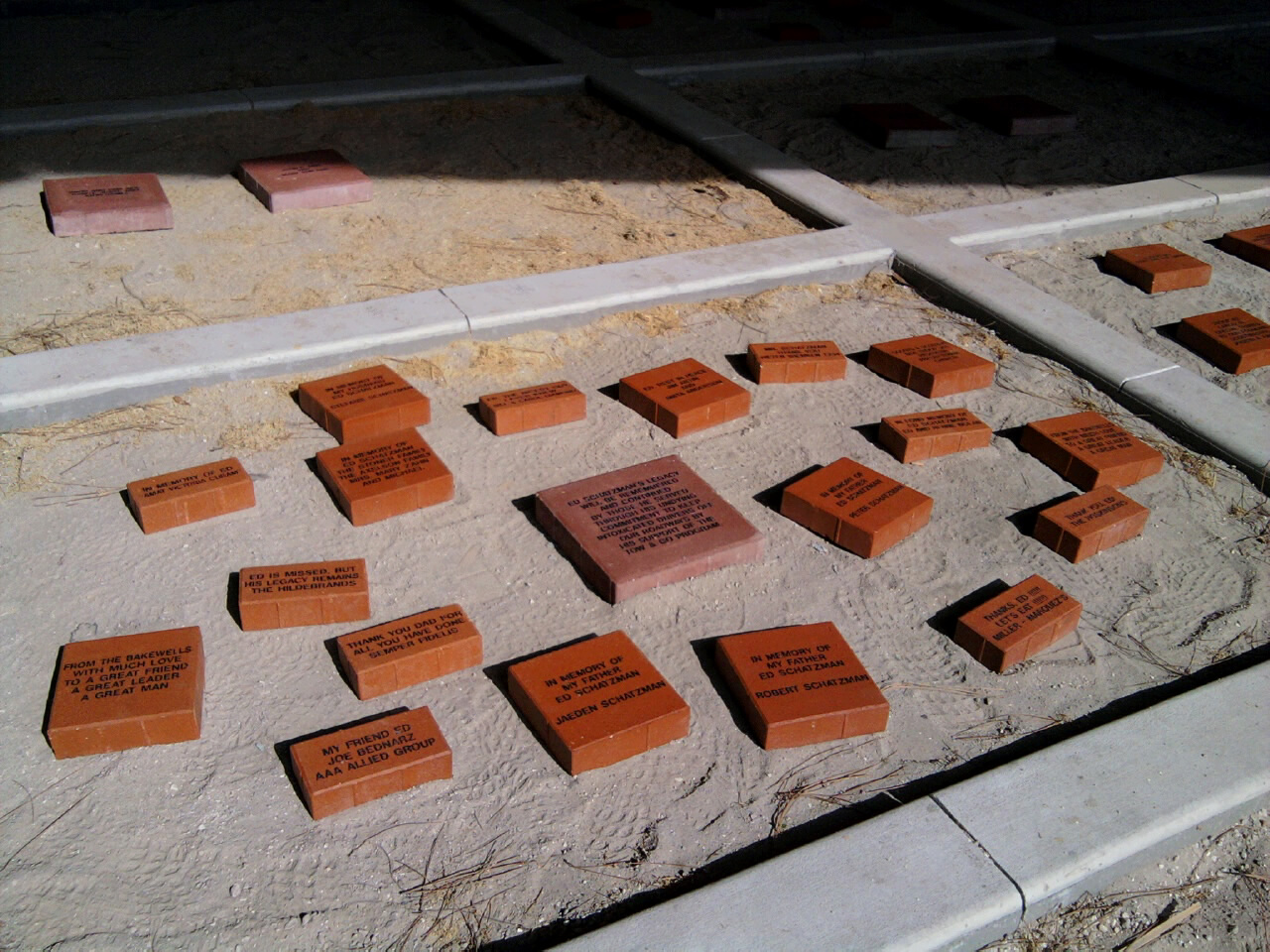 $250-$999 8x8 brick 18 characters per line x 6 lines
$1,000-up 12x12 brick 23 characters per line x 10 lines
Scouts, their families, OA members, Silver Beaver recipients, Wood Badgers, packs, troops, posts, Venturers, Eagle Scouts; are all welcome to assist and be permanently remembered for making an impact at Camp Soule. Help us to prepare for the next generation of Scouts and to build memories that will last a lifetime. You can make a donation by clicking this link or by sending a check to the West Central Florida Council.