---

(located within the Council Service Center)
11046 Johnson Boulevard • Seminole, FL 33772
(727) 391-5373 shop • (727) 392-1080 fax
Monday & Thursday 9am to 6pm
Tuesday, Wednesday and Friday 9 am to 5pm
Saturday*: 9am to 1pm
*1st & 2nd Saturdays of the month only
We carry all Scouting necessities, from uniforms and awards to camping supplies and gifts. If we don't have what your looking for in-stock we will happily order it for you and save you the shipping charges.
Do your need to get awards...are you in a hurry...pressed for time? Don't worry, we have you covered! Just email your signed advancement report to Donna Felsh at Donna.Felsh@scouting.org or fax it to 727-392-1080 (yes, you can still mail them in if you want). We can have your order ready for same-day pick up or we can ship it for FREE*! For orders to be mailed, payment is required at the time of ordering. It is the unit's responsibility to make sure that all necessary advancement paperwork/documentation/signatures are received at the Council Service Center.
Are you in need of informing or other Scout Shop items? These items can also be ready in advance for pick up or mailed directly to you (with a minimal fee to cover shipping). Please see below for online order forms.
*Orders received by 9am can be picked up or will be shipped same-day, orders received after 9am will be guaranteed ready for pick up or shipment the next buisness day. Free shipping only applies to advancements.
---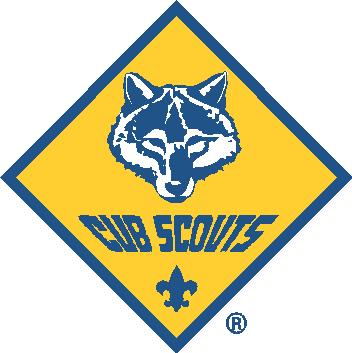 Cub Scout Uniform Order Form
Webelos Scout Uniform Order Form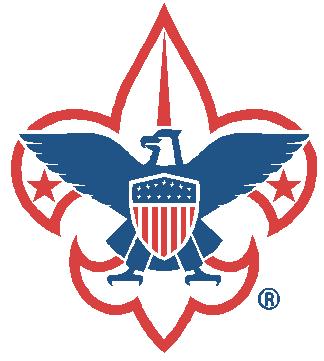 Boy Scout Uniform Order Form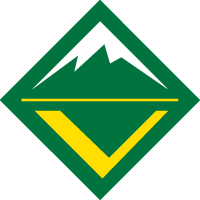 Venture Scout Uniform Order Form

Adult Leader Uniform Order Form
The following is a map to the Scout Shop: