---
The Scout Shop hours have been temporarily changed to:
Mon & Thur 9am to 6pm
Tues, Weds & Fri 9am to 5pm
---
We are currently interviewing for part-time positions, click here for more details.
---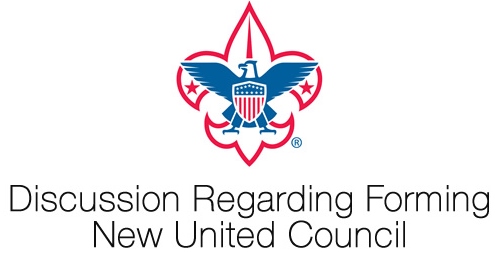 The Executive Committees of The West Central Florida Council and The Gulf Ridge Council are proud to announce that both have decided to continue their discussion on forming a new united council. The next step in the process is to discuss this opportunity with their respective boards in their November and December Board meetings.
---
Annual Business Meeting Notice
The Annual Meeting of the West Central Florida Council, BSA will be held on December 17, 2015 at ICare Industries (4399 35th Street N, St. Petersburg) - 7:00 p.m. The Council Nominating Committee is comprised of Scott Payne, Chairman, Bill England, Dan Mullett, Terry Tomalin and Andy Williams. Recommendations of possible nominees to serve as members at large of the council, associate and honorary member of the council, regular members of the executive board, National Council members and officers of the corporation may be sent to the chairman for consideration. Recommendations to the committee shal be made in writing at least 30 days prior to the annual meeting.
You may send recommendations to: Chairman, Council Nominating Committee - 11046 Johnson Blvd, Seminole, FL 33772.
---
Message from your Council's Key III Leadership -
President Tom Stoner, Commissioner Eric Renker, and Scout Executive Bill Davis:
On July 10th, the National Executive Committee of the Boy Scouts of America voted to adopt a resolution that amended the policy on adult leaership standards. Please follow the link below to read the resolution in its entirety. The full National Executive Board of the Boy Scouts of America voted on the resolution July 27, 2015.
RESOLUTION ON ADULT LEADERSHIP STANDARDS
We realize that this change will generate questions. You can address them to the National Communications Team at PR@scouting.org or by calling Scout Executive Bill Davis at 727-391-3800 ext. 205.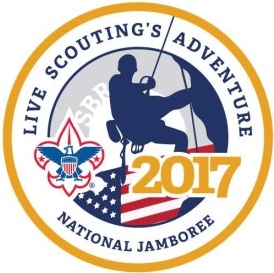 You won't want to miss the 2017 National Jamboree!
More Featured Articles
UPCOMING PROGRAM CHANGES FOR 2014-2016