---
We are currently looking for a Neighborhood Guide to work with the Cub Scouting program for 1st-5th grade levels in the St. Petersburg area.
Please click here for more information on employment opportunities.

2015 Scout Savings Cards are here!!!
If you haven't picked up your cards they are available at the Council Service Center or by contacting your District Executive. This is a safe, fast, effective and easy way for Scouts to earn extra money for summer camp! With over 10 vendors, the savings are endless. There is a little something for everyone on these cards! Click here for more details.
Please join us as we congratulate our Council's newest Silver Beavers:
Joseph A. Fritz of Largo

James J. Ronayne of Palm Harbor
Thomas W. Stoner of Largo
John A. Vann of Bayonet Point
If you are interested in attending our 2015 Silver Beaver Recognition Dinner to show support for our outstanding volunteers please click here for more information.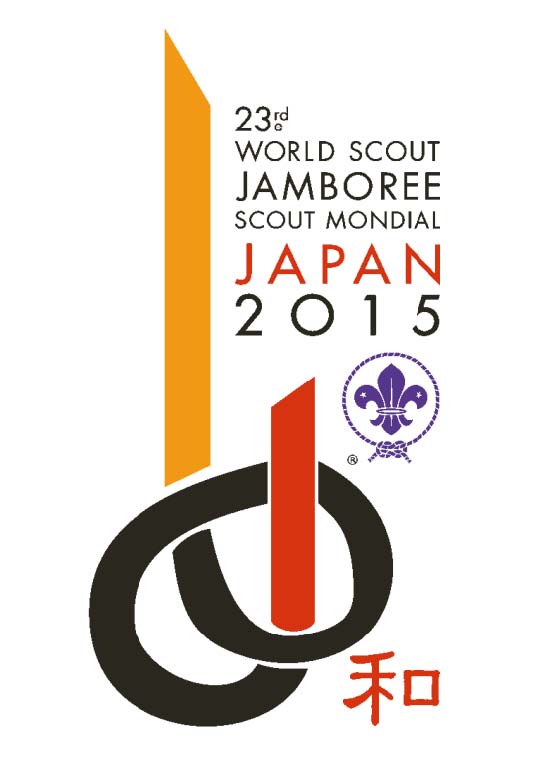 The 2015 World Scout Jamboree contingent still has a few openings! Meet with fellow Scouts from all around the world at Kirara-Hama, Japan and celebrate the 23rd World Scout Jamboree. You don't want to miss this once in a lifetime experience. The trip also includes a three day tour of Japan. Click here for more details about and registering for this amazing adventure!
More Featured Articles
UPCOMING PROGRAM CHANGES FOR 2014-2016